Smooth Sailing with AGPS
An ode to renowed aerodynamicts Arvel Gentry and developer of AGPS on his work with sailboats.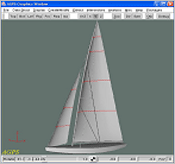 View Complete Story


Flexibility key in providing timely processes for The Boeing Company
Consider having the ability to quickly turnaround geometry, computational grids, and post-processing for multiple high-lift settings.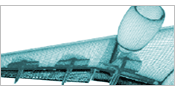 View Complete Story
Benefits from AGPS on S.O.F.I.A project
L3Comm's airworthiness endorsement of the SOFIA vehicle proved to be as large a task as certifying a new aircraft and AGPS was there to ease the design process.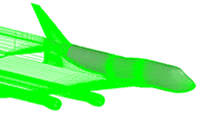 View Complete Story